Practical business advice…where do you turn to find the level of financial guidance that matches your professional skills?
You are working hard to build something unique. You're turning "professional services" into an art and now you need someone to complement that effort. You need help painting the financial growth picture of your firm and guiding you on your strategic plan.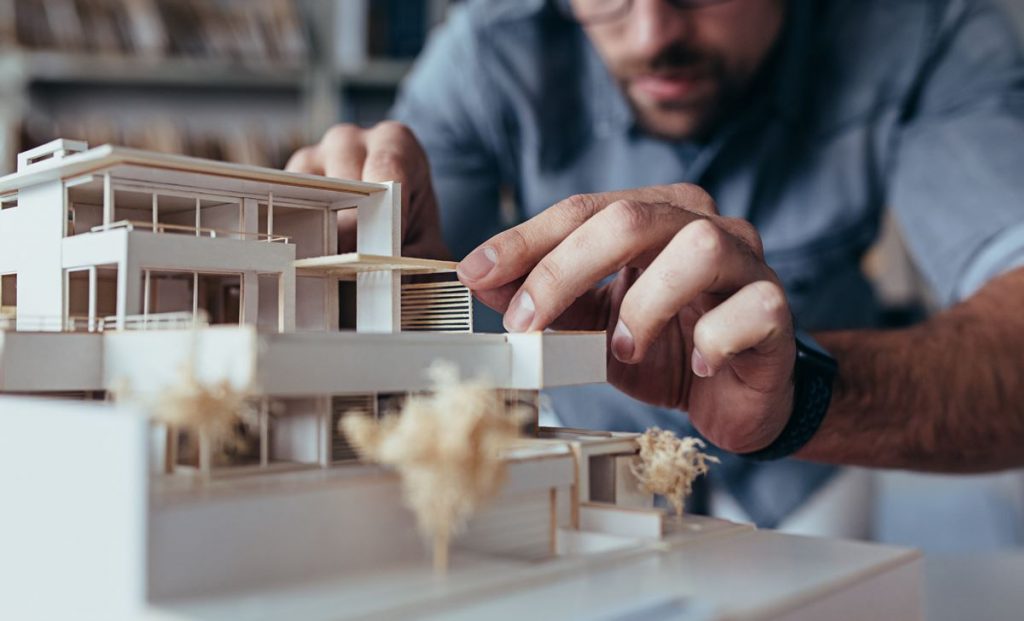 Wegmann Dazet has, with the strength of its experienced team, served some of the largest engineering, architecture and legal firms in the Greater Gulf South area. From hands on guidance through partnership structuring to succession planning to strategic tax strategies in design work, and mergers & acquisition, our firm's strength in serving this market shows most clearly in the industry-leading firms we serve.  We know that no two clients in this market are the same. Our team knows how to work with the myriad of personalities and varied directions that groups of professionals can create.
Trust Wegmann Dazet to take the time and bring the talent it takes to weave your dreams and your team in the financial direction it needs.  Let us know how we can help.