The healthcare industry offers professionals involved the opportunity to positively impact the lives of those they serve.
One of the challenges we hear from our healthcare clients is the amount of time and money spent on non-service-related activities. You may experience this as well while trying to treat patients.
Wegmann Dazet will partner with you and help guide your practice to success. Whether you are a multi-location surgery center or a single member practice, our expertise and knowledge of the challenges faced by healthcare providers positions us well to work with you in achieving your goals.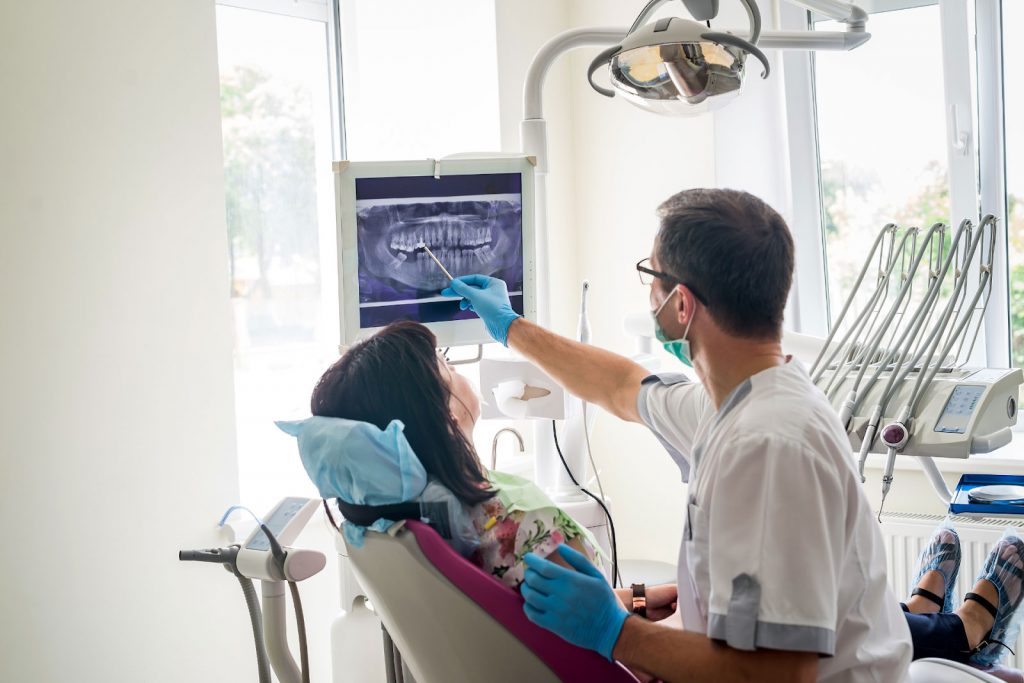 Ways we have assisted our clients in medical and dental practices:
Revenue and cost analysis with a focus tailored to the healthcare industry
Cash flow analysis
Strategic planning to identify opportunities to reduce tax exposure
Booking services through our Client Services Team
With our vast experience helping healthcare practitioners to grow their practices, why not contact us today to learn how we can assist.