Financial Audits, Reviews, and Compilations
As a business owner or manager, you make informed, strategic decisions while running a successful business. And Wegmann Dazet believes that high-quality financial statements are essential to your company's growth and success. Having accurate, timely financial statements is crucial in your decision-making process. 
In our planned, proactive, comprehensive approach to our audits, we consider the risks your company faces, the way management controls these risks, and the degree of transparency in your company's reporting to stakeholders. Our professionals maintain objectivity and independence throughout the engagement.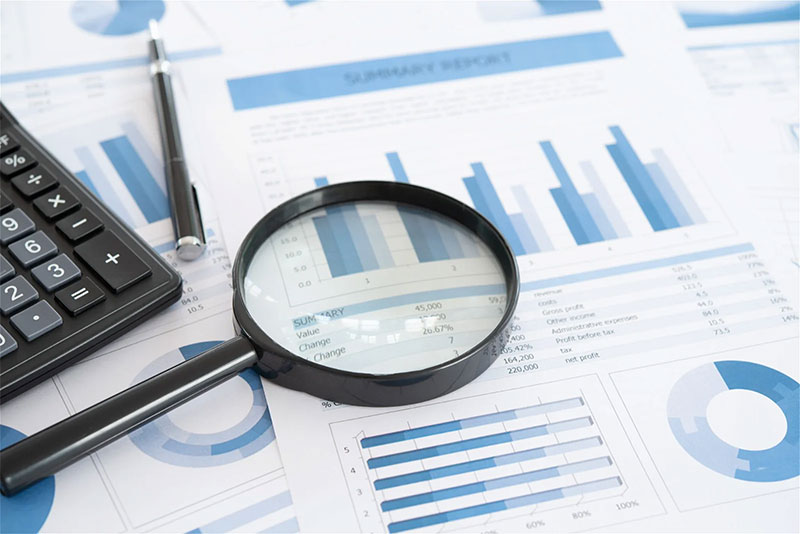 We provide the following services over your financial statements, depending upon your need:
Audits – Provide the highest level of assurance for the intended users of your financial statements and are typically required by creditors or outside investors.
Reviews – Provide a limited level of assurance over the financial statements, which may be appropriate as your business grows and needs more complex levels of financing.
Compilations – Do not offer any assurance over the financial statement; however, these may be appropriate if your company needs lower amounts of financing.
Whichever of the above you need, we are committed to delivering independent, efficient, and comprehensive financial statement services.
We use risk-based concepts to identify areas that may require special attention. Allocating additional resources to areas that may contain errors and misstatements typically results in a more efficient and productive audit process.
Now that you have done the hard work and created a successful company, why not allow Wegmann Dazet to assist you in maintaining quality financial reporting requirements? Call us today.