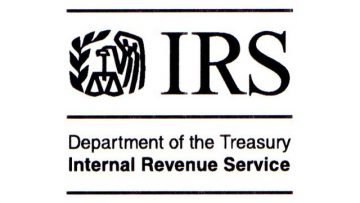 Rental Real Estate?  Residential landlords are now much more likely to be able to deduct most of their current expenditures. This discussion is intended to provide a road map for making the correct determinations and elections.
https://www.thetaxadviser.com/issues/2019/apr/residential-real-estate-deductions-2018.html?utm_source=mnl:cpald&utm_medium=email&utm_campaign=23Apr2019
Director - Business Development

Over forty years of service industry marketing and sales experience. As leader in new business development for the firm, Mr. Engler is responsible for coordinating all sales, marketing, promotion and public relations activities.
Latest posts by Don Engler